Market Town
A programme of commissions and critical debate focusing on the regeneration of Loughborough town centre.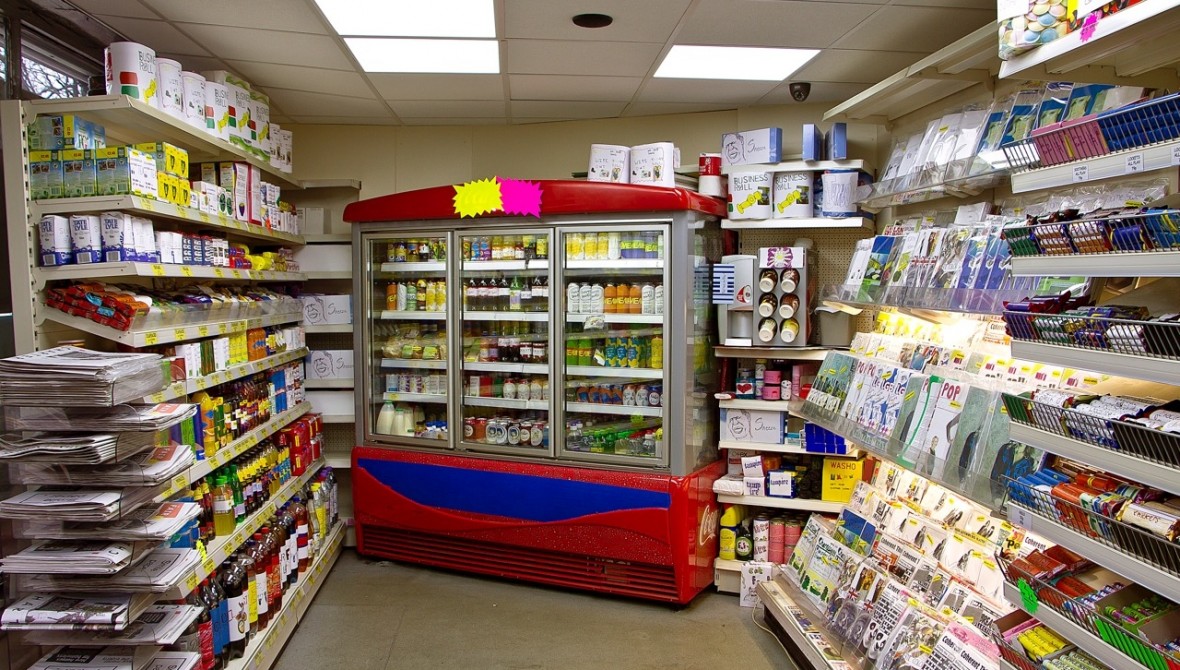 Market Town was a programme of commissions and discussion focusing on the regeneration of the high street in Loughborough. As a pilot town in which the findings of the Portas Review are being tested, and with a University that is a leading centre for research into the future of retail, Loughborough was the ideal place to develop a series of commissions that would act as a form of action research. These commissions investigated the potential of artists, architects, designers and other creative professionals to develop work that reimagined the town as a destination for "socialising, culture, health, wellbeing, creativity and learning'" (as called for by the Portas Review), whilst seeking new ways to rethink and activate local economies. The overall aim was to use Loughborough as a case study to examine how we can redefine the role of the town centre to help ensure its long term future.
Through a parallel programme of workshops and talks, which began with a Think Tank event in January 2015, this project was committed to activating debate on key issues facing the town.  
The project was nominated for the 2017 Times Higher Education Award in Excellence and Innovation in the Arts.
Project Partners
Publications