For & Against: Art, Politics and the Pamphlet
An exploration into the legacies and potentials of the pamphlet form.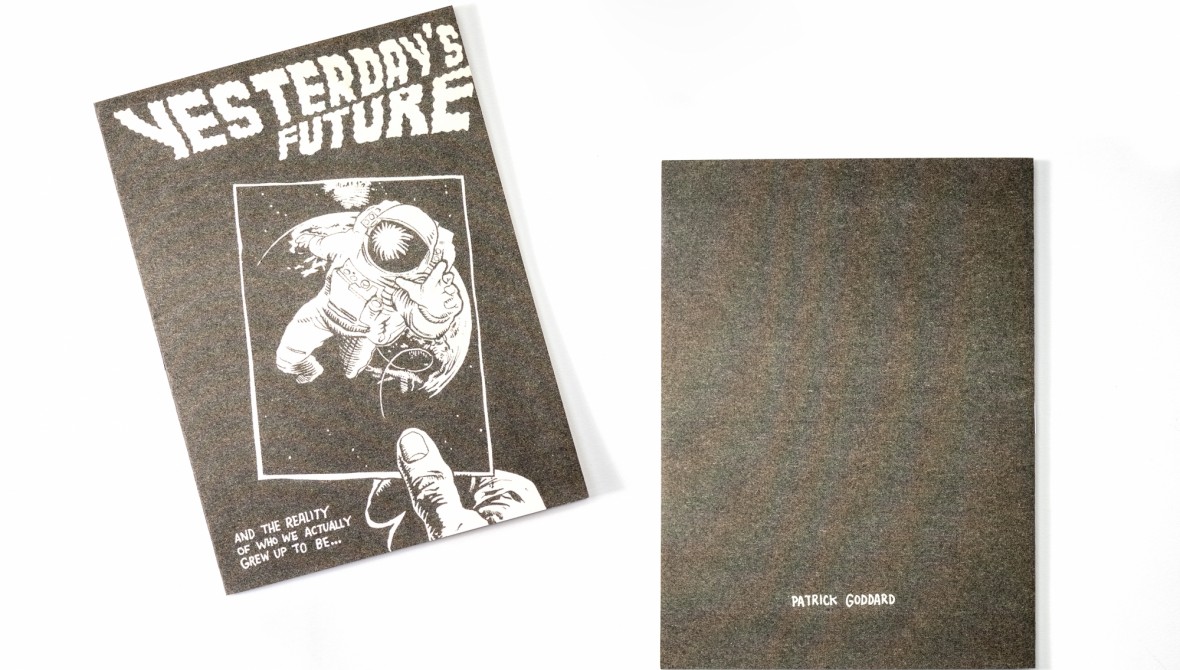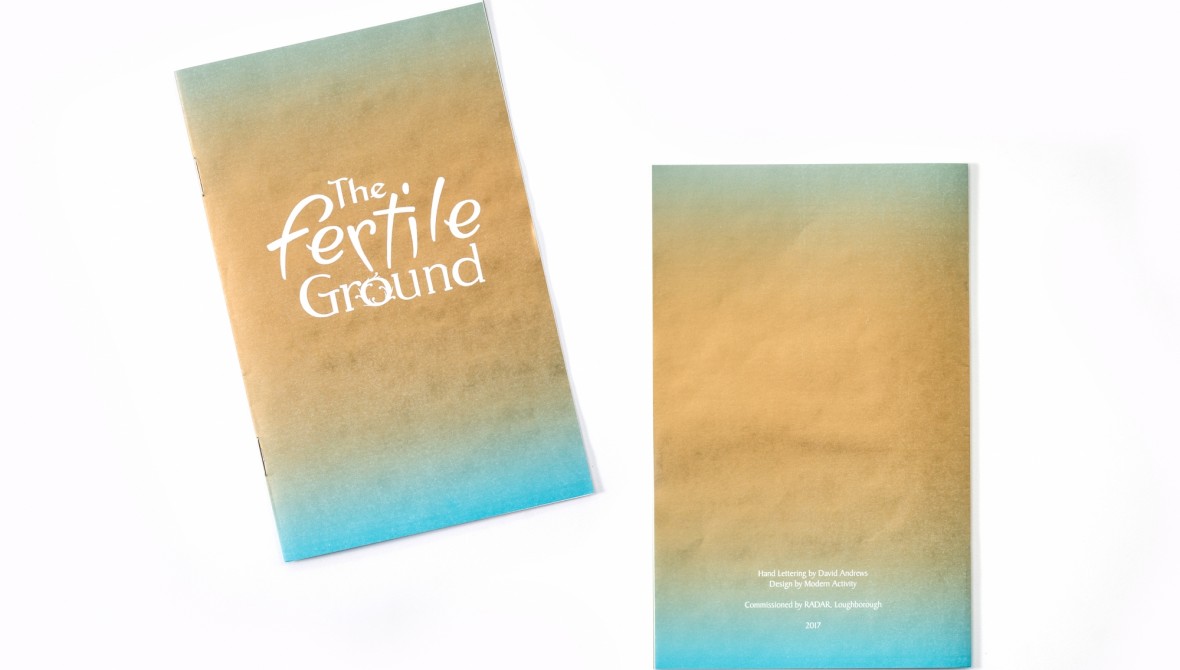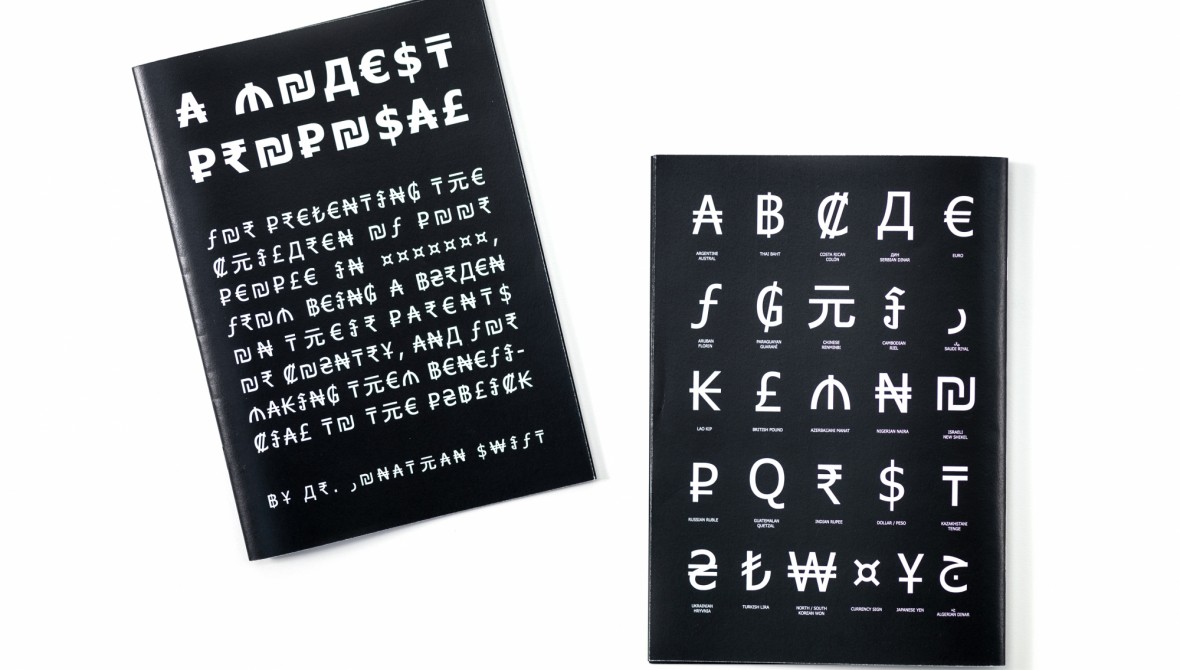 For & Against was a collaboration between Radar and Loughborough University's Dr Gillian Whiteley and Dr Jane Tormey, collectively known as RadicalAesthetics-RadicalArt (RaRa). Through pamphlet commissions, public events and an exhibition, it brought together research into the radical traditions of the political pamphlet and contemporary art practice, exploring the legacies and continuing relevance of the pamphlet at the intersection of arts and political struggle. 
Gillian Whiteley's forthcoming book Art, Politics and the Pamphleteer (Bloomsbury) will explore the issues raised by the programme in further detail. 
Project Partners
Publications