Folk Variations
An exploration and re-imagination of folk culture.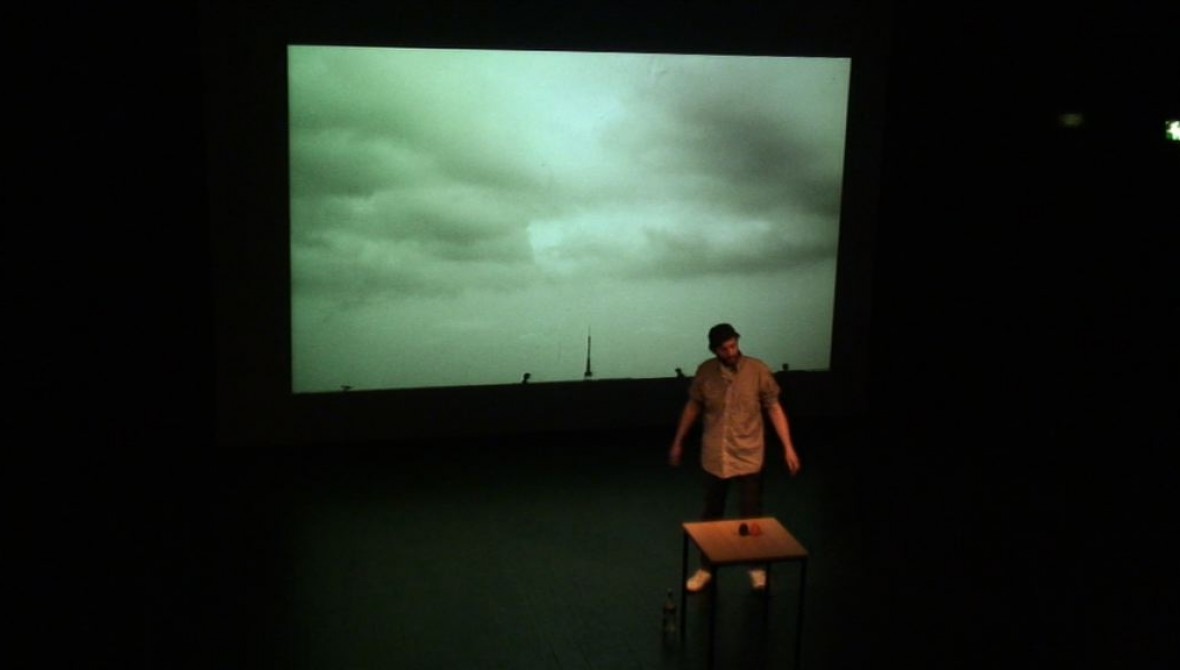 Folk Variations was a programme of four new artists' commissions developed in response to the conference English & Welsh Diaspora: Regional Cultures, Disparate Voices, Remembered Lives', held in the University's Department of English and Drama in May 2011. It explored how histories are created and disseminated by and through the people. Within individual and collective performances, the works told stories, provided behavioural examples and created historical reconstructions as a way of re-imaging our folk history.
Each artist tapped into particular strands of folk traditions, shared stories and forgotten actions, and explored the way that these forms of knowledge overlap with our personal or false histories. Folk Variations sought to connect people to the past, but also looked to create situations where these forms of practice continue to be created in the here and now.
Project Partners