Para-representations
Fri 16 September, 9:00am -
Sun 18 September 2022, 5:00pm at Loughborough University London, 3 Lesney Avenue, The Broadcast Centre, Here East, Queen Elizabeth Olympic Park, London E20 3BS
This small temporary exhibition presented newly-commissioned work by artists Sophie Hoyle and Christopher Samuel in response to research generated by the Gendered re-presentations of disability: Equality, empowerment and marginalisation in Paralympic media research project led by Emma Pullen from Loughborough University's School of Sports, Exercise and Health Science and Michael Silk (Bournemouth University).
Sophie Hoyle's film asks what a safe and inclusive space in sport for nonconforming bodies might be like, and considers what barriers there might be to entering it. Containing interviews with members of queer and trans sports communities, Hoyle touches on ideas around mental health, visibility and resilience. 
Christopher Samuel's series of large-scale photographs, produced in collaboration with a commercial photographer, explore the conventions which typically govern the ways in which para-athletes represent themselves on social media. The photographs play with ideas of revealing and concealing, claiming strength through their willingness to expose.
The project and artwork was funded by the Arts and Humanities Research Council (AHRC).
Location
The exhibition took place at Loughborough University London, 3 Lesney Avenue, The Broadcast Centre, Here East, Queen Elizabeth Olympic Park, London E20 3BS.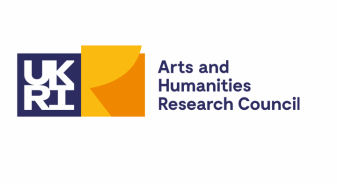 View this post on Instagram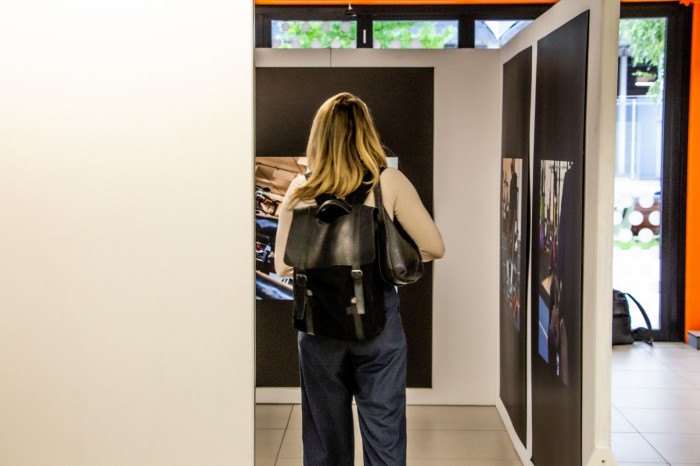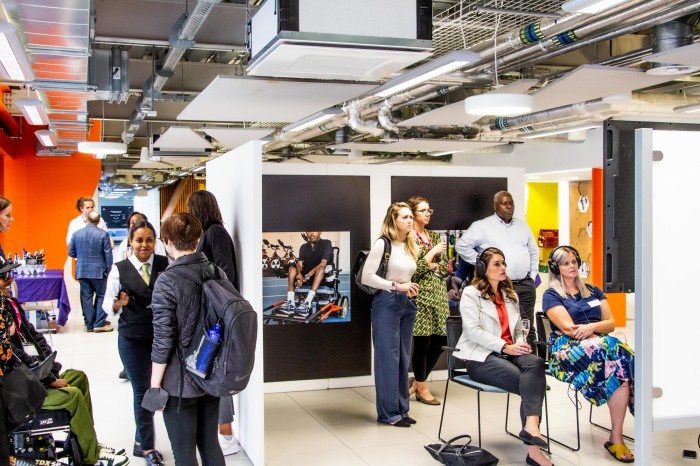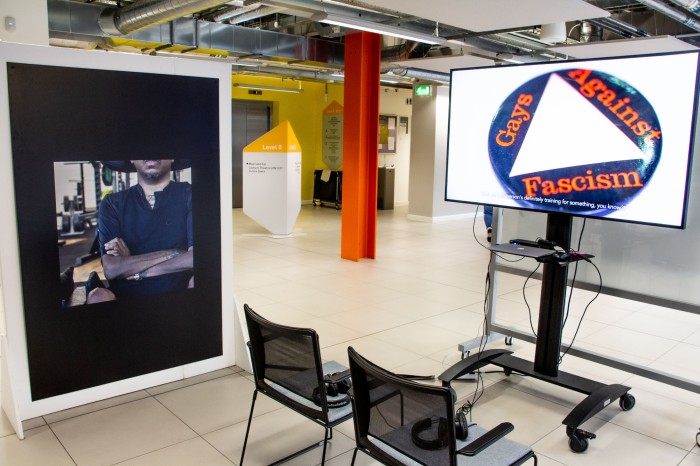 Image Credits: LU Arts
Related Projects
Gendered Re-Presentations of Disability
Equality, empowerment and marginalisation in Paralympic media. Read more