Sam Belinfante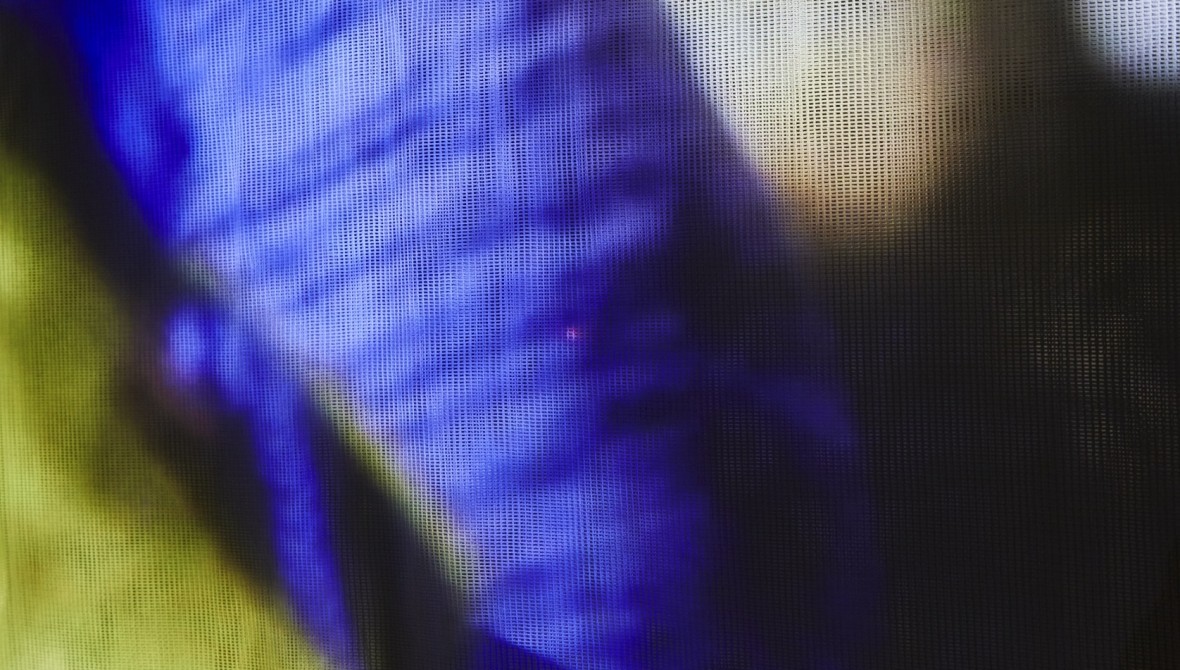 To the tintinnabulation that so musically wells
This audiovisual work was recorded at Loughborough's  Carillon and in the John Taylor Bell Foundry during the former's 2018 restoration. Inspired by the phenomena of 'tintinnabulation'—the lingering sound of a struck bell—it explores the subtle but constant processes of decay which touch the Carillon and the people and objects that coalesce around it. It documents collaborative actions taken to extend the life of the bells, contrasting their quiet dormancy with the bustle of restoration; and celebrates small acts of care while reflecting on the impossibility of reversing material entropy. 
In autumn 2018, the work was shown in the ground floor of the Carillon tower: a space ordinarily used to display objects from the Carillon Museum collection. Whilst the Carillon is an enduring musical symbol of Loughborough, Belinfante's approach eschewed more obvious explorations of identity for a quiet meditation on the caring processes integral to all musical performances, instruments, and the maintenance of a place's identity. Sound, curation and performance intertwined in a struggle of preservation and de-composition.  
Sam Belinfante is an artist and musician making film and photographic work, often in collaboration with with other musicians and composers. His practice incorporates curating, sound, and performance. He has a long-term interest in the cross-overs between the visual and the sonic; and the ways in which the sonic may be considered visual. Recent projects include On the Heights, Yorkshire Sculpture Park (2017); This is a Voice at MAAS Sydney and Wellcome Collection, London (2016-17); The Curves of the Needle at BALTIC 39, Newcastle and The London Open at Whitechapel Gallery (both 2015). He curated and participated in The Voice and The Lens, Ikon Gallery, Birmingham, which toured to Whitechapel Gallery as part of Spitalfields Festival in June 2014. Recent performances include Feedback at Palais De Tokyo, Paris (2017) and On the One Hand and the Other at Camden Arts Centre and Supernormal Festival, UK (2016). Sam is an Academic Fellow in Fine Art and Curatorial Practice at the University of Leeds.
Projects
(re)composition
Traversing geographies real and imagined, (re)composition explored the affective, material, physical and cultural dimensions of the interplay between music and place. Read more