John Wynne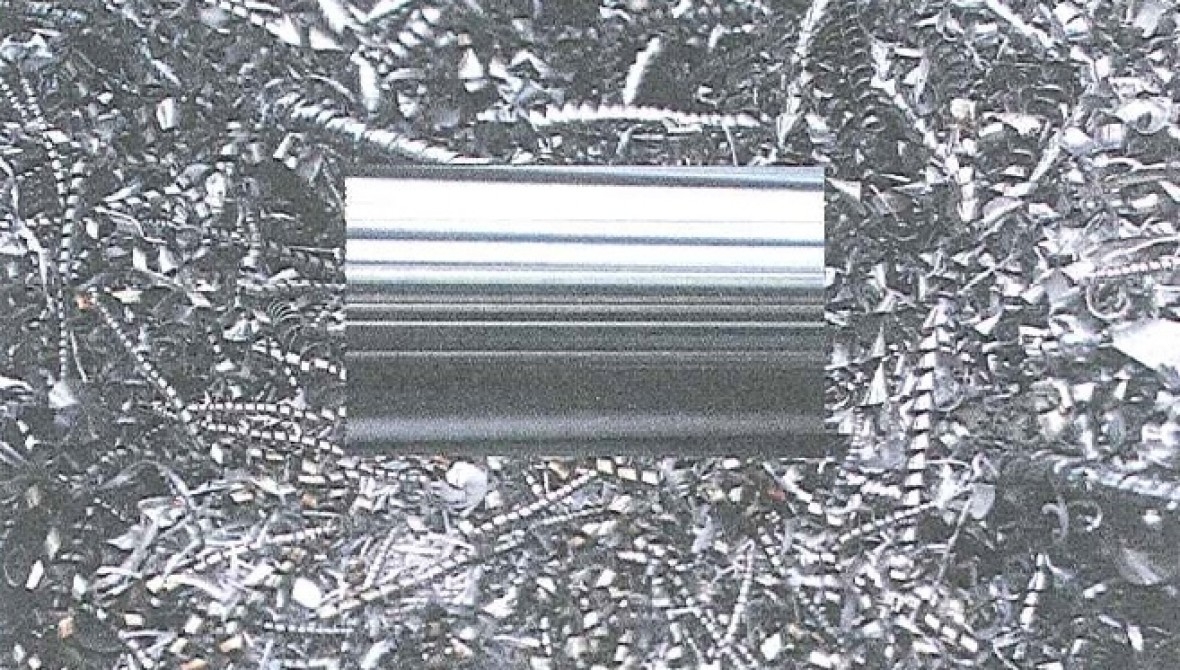 Feeding the Habit of Energy
November 2007
A meditation on the sonic environment of the Brush Electrical Machines factory behind Loughborough's main railway station. BEM manufacture generators and transformers, feeding society's insatiable "habit of energy", which Italian Futurist Filippo Marinetti urged artists to celebrate at the beginning of the 20th Century, but which now appears increasingly as a self-destructive addiction.
All sounds in the piece were recorded in the BEM factory, and as the work unfolds it moves back and forth between unmanipulated recordings and a kind of abstraction distilled from those recordings.

John Wynne makes work for museums, galleries, public spaces and radio: it ranges from large-scale installations to delicate sculptural works; from architectural sound drawings to flying radios and 'composed documentaries' that hover between documentation and abstraction. He has worked with speakers of endangered languages in Botswana and Canada and with heart and lung transplant patients in the UK. He is Professor of Sound Art at the University of the Arts London and has a PhD from Goldsmiths College, University of London.
Projects
You are the Music While the Music Lasts
A series of performances, recordings and installations exploring the utilization of sound in the navigation, negotiation and construction of space. Read more