Risk Music: A Workshop with Helen Papaioannou
Fri 7 February 2020, 1pm - 4pm at Cope Auditorium, Backstage Room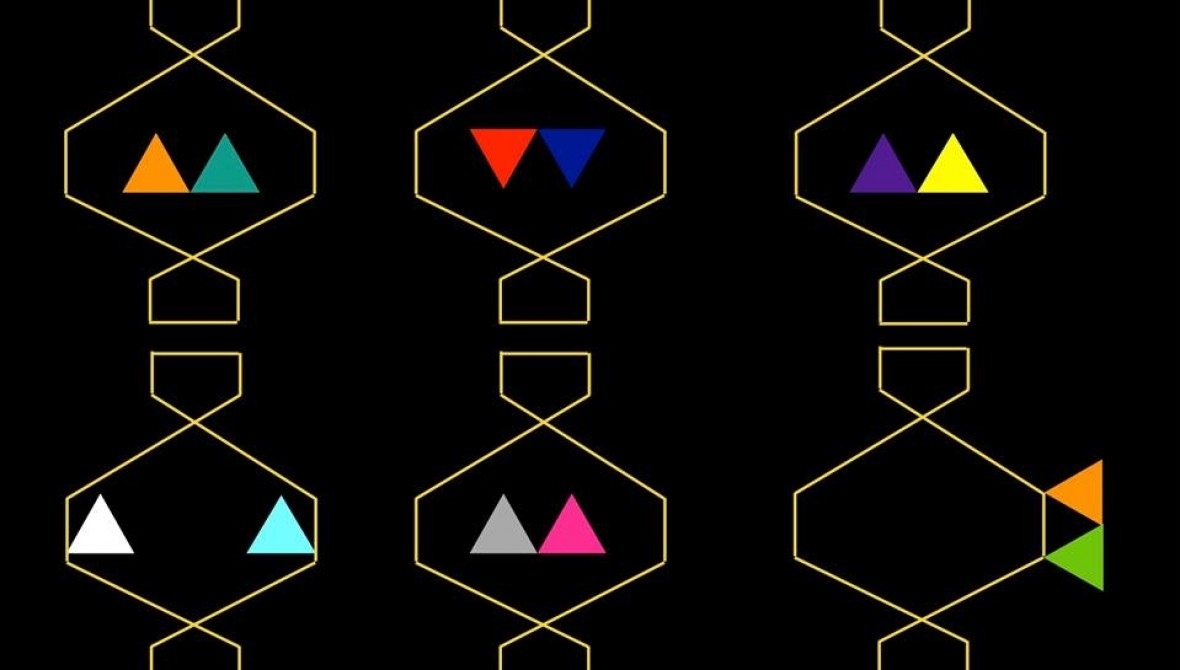 Led by composer/performer Helen Papaioannou, this workshop explores risk related aspects of group communication, probing systems and strategies that coordinate behaviours and groupings. This draws upon Helen's work into games and group behaviour in performance, and is informed by her recent discussions with academic researchers in the School of Architecture, Civil and Building Engineering and the Department of Chemistry at Loughborough University. 
Through games and activities with percussion instruments, we'll consider risk and resilience in aspects of group behaviour, such as self-assembly, group stability and the coordination of individual and collective actions. These sound-based activities will also explore how group interaction can serve as a starting point for artistic performances or musical works.
No performance experience or musical ability is necessary.
Helen Papaioannou is a composer and baritone/alto saxophonist based in Sheffield, UK. She has a fascination with the dynamics of group interaction, and often works with game strategies in her collaborations. Helen's new solo project, Kar Pouzi, intertwines saxophone and synthesisers in tides of pulses and drones, often exploring small groups of sounds across prolonged durations.
Helen's compositions have been performed by the London Symphony Orchestra, Workers Union Ensemble, Ensemble neoN, Nieuw Ensemble, Galvanize Ensemble, Cobalt Duo, Michael Speers/Renzo Spiteri and Northern Sinfonia.
Booking
The workshop is free, but please click here to book.
This workshop is supported by the Hinrichsen Foundation.


Related Projects
Risk Related
A series of commissions exploring risk and its social, ecological and economic relations. Read more