Rachel Pimm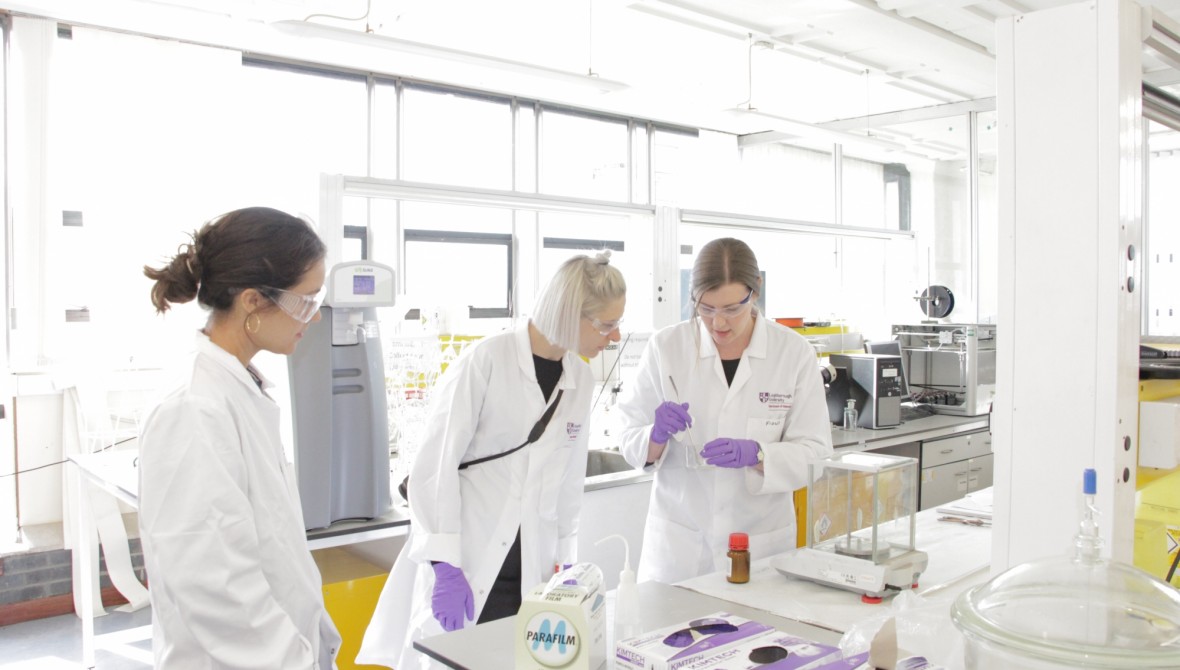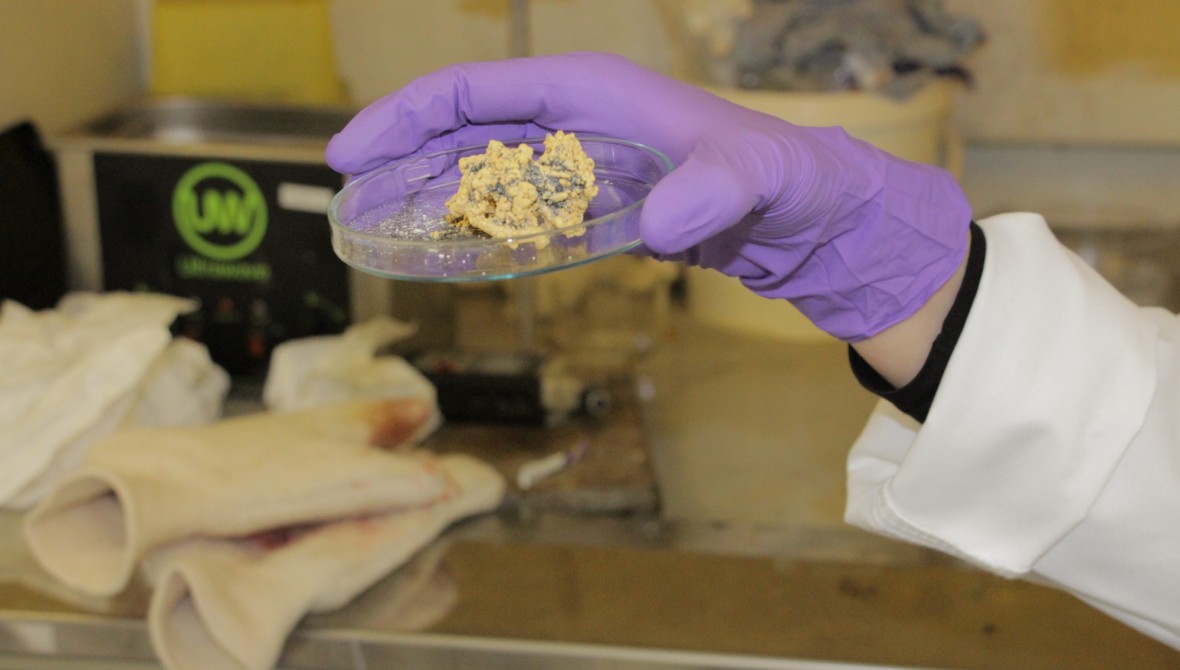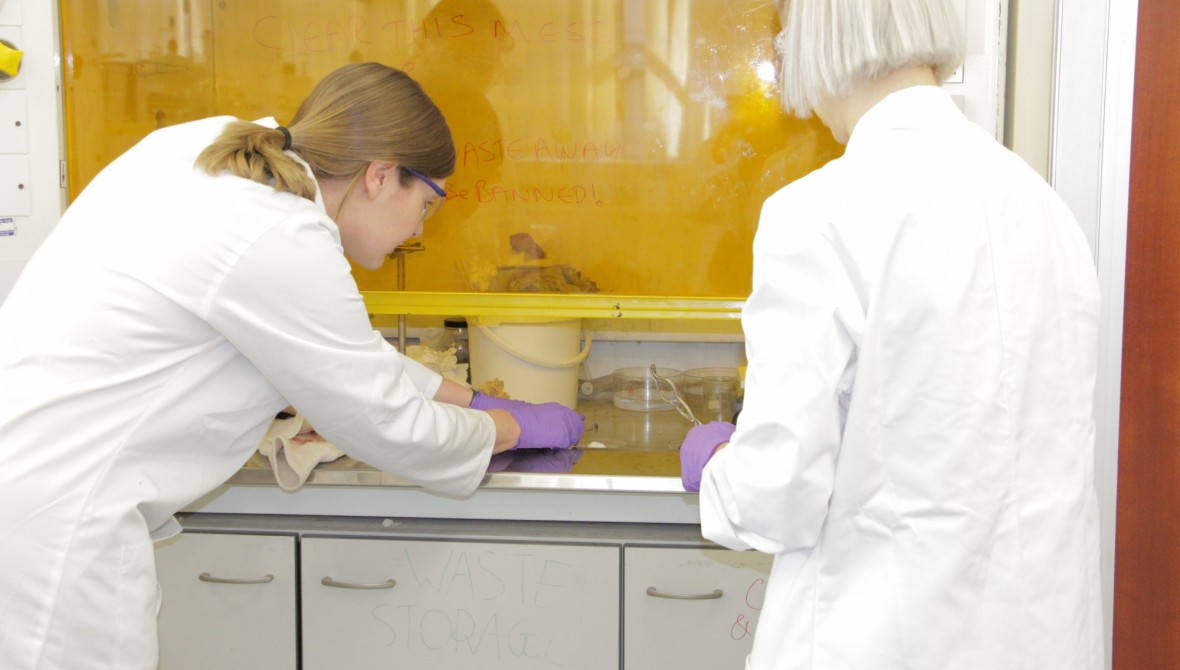 Rachel Pimm used her time in the Department of Materials to explore the origin of life. Interested in the conditions which led to chemistry becoming biology (and in troubling that binary), Pimm worked with materials as co-creators rather than objects of study.
This research fed into the production of an audiovisual installation (produced in collaboration with sound artist and composer Lori E Allen), shown at the Science Gallery London, and as part of Beyond Transparency in the University's Martin Hall Exhibition Space.
Rachel Pimm (b. Harare, 1984, lives in London) works in sculpture, video and performance to explore environments and their materialities, histories and politics often from the point of view of non-human agents such as plants, minerals, worms, water, gravity or rubber. She is interested in the potential of surfaces and matter to transform. Her work has been included in recent programmes including Hales Gallery, Jerwood Space, ANDOR, Tenderpixel and Chisenhale Gallery, The Royal Academy and Serpentine Gallery (all London 2014-2019) as well as internationally in Europe and the USA. She has an MFA from Goldsmiths and lectures in Fine Art at Camberwell College and Arts University Bournemouth.
Projects
Materials Residencies
Artists Phoebe Collings-James, Richard Paul and Rachel Pimm undertake research in the University's Department of Materials. Read more