Interface
Wed 16 June, 3:00pm -
Thu 24 June 2021, 1:30pm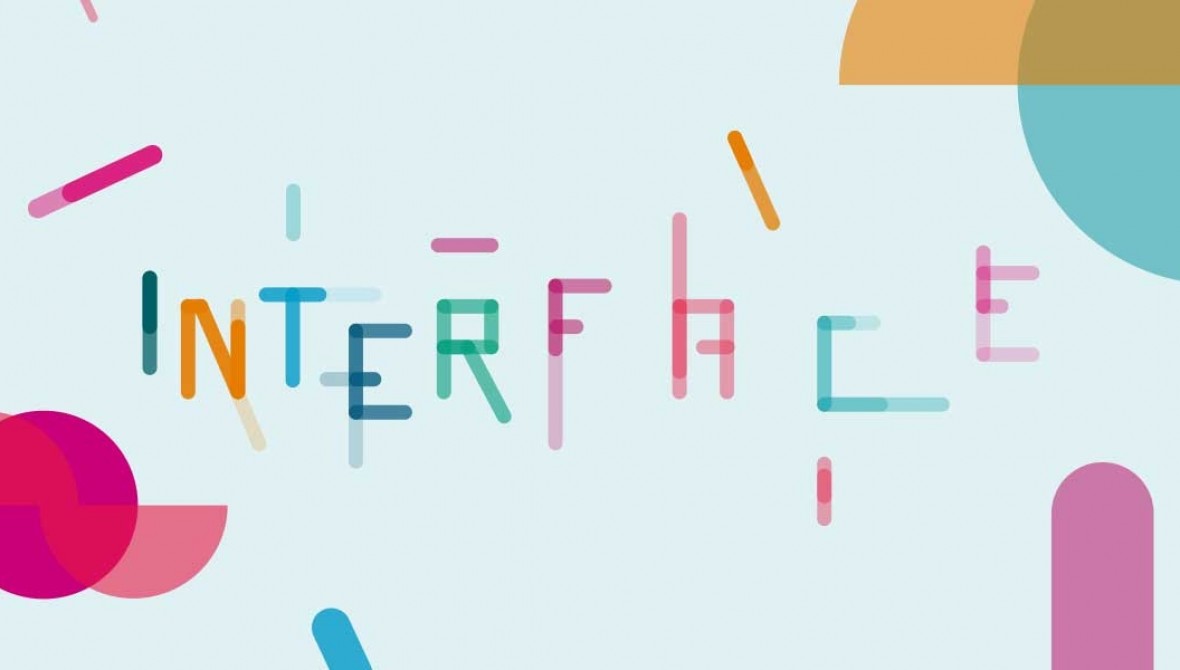 To coincide with the end of year Design and Creative Arts Degree Shows, our parent organisation LU Arts has put together a week of discussions and events to showcase interdisciplinary practice across Loughborough University. Radar's contributing to the programme, but there's much more of interest too!
Please follow the links below to individual event pages for more information including booking details. 
What's Up With Everyone? Storytelling, animation and mental health
Wednesday 16 June, 3-4pm
Letters to Emma (theatre performance)
Wednesday 16 - Friday 18 June, 7.30pm
Tickets £7
Martin Hall Theatre
Digital artist in residence Sarah Selby in conversation with Daniel Chadash from Twist Bioscience
Thursday 17 June, 6-7pm
Arts Degree Show (exhibition)
Friday 18 - Sunday 27 June 
Radar presents The Whole Earth Chanting (live music performance)
Friday 18 June, 7.30pm
Tickets £3
Emmanuel Church, Loughborough
Shared Language (interactive session)
Tuesday 22 June, 12.30pm
Advanced Technologies in Textiles Art and Design - Laser as a Dyeing Tool 
Tuesday 22 June, 6-7pm
Design Degree Show (exhibition)
Wednesday 23 - Sunday 27 June 
Collaborative touch - a discussion between sport and performance 
Wednesday 23 June, 1-2pm
Radar presents Creatures of the Lines (screening and workshop) 
Wednesday 23 June, 6-8pm
The Interdisciplanary Nature of Drawing 
Thursday 24 June, 12.30-1.30pm
All events are online and free unless stated otherwise.
Accessibility
All online events will take place via Zoom and automatic closed captioning (subtitles) will be available. Find out more about Zoom's accessibility features.
If you have any specific accessibility requirements, then please email LUArts@lboro.ac.uk in advance and we will do our best to accommodate these.
Related Events
Creatures of the Lines: Cut 1, A Workshop
Wed 23 June
18:00pm - 19:45pm
A screening of the first cut of Sonia Levy's 'Creatures of the Lines'. Read more
The Whole Earth Chanting
Fri 18 June
20:30pm - 22:00pm
The world premiere of a new work by the artist Libby Heaney, musician Nabihah Iqbal, and artificial intelligence. Read more